On May 20th, 2014,
posted in:
Environment
,
Green Living
,
Healthy Lifestyles
,
Made in the USA
,
Miscellaneous
,
Natural Bedroom
,
Natural Fibers
,
Natural Home
,
Organic Apparel & Textiles
,
Organic Clothing
,
Organic Comfort
,
Organic Mattress & Bedding
,
Products & Sales
,
Sleep Tips
by
Eric Hahn
While buckwheat filling is somewhat hard and crunchy, that does not mean that it is uncomfortable. The thing about buckwheat is that it conforms to your head and neck while also being dust mite resistant. Because it conforms to all of your bodily contours (head, neck) it is highly recommended by some chiropractors and physicians to relieve neck and spinal pain. CozyPure's Organic Buckwheat pillows are encased with 100% Global Organic Textile Standard (GOTS) certified Organic damask fabric casing. While it remain relatively hard to recommend a pillow, a buckwheat pillow will equip anyone with a good nights rest. Especially during the hot summer months these pillows tend to stay a little cooler than the standard synthetic pillows; they aren't exactly a 'chillow' but they are great for chilling out. Buckwheat pillows are filled with buckwheat hulls, which is different from latex, cotton, wool, or Kapok, which all can retain heat to a certain degree (not that they get 'hot'.)
---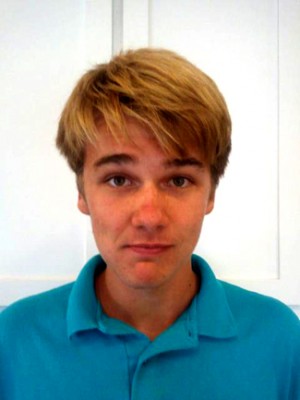 Eric is currently a student and part-time team member for Norfolk, VA based business Organic Comfort Zone, manufacturers of CozyPure organic bedding and mattress. For more information visit organiccomfortzone.com or cozypure.com or call 757.480.8500.