We're finally gearing up to offer CozyPure® to select retailers across the country!
The Inn at the Black Olive, who chose CozyPure® mattresses and bedding for their lovely sustainable hotel, will be one of the first to offer our products to consumers in the Baltimore and Washington, DC area.
"Our guests absolutely love the sleep they have during their stay at the  Inn," says Alicia, manager at the hotel, "so offering the products to them is a no-brainer. We're very excited to take our partnership with CozyPure® in this new direction."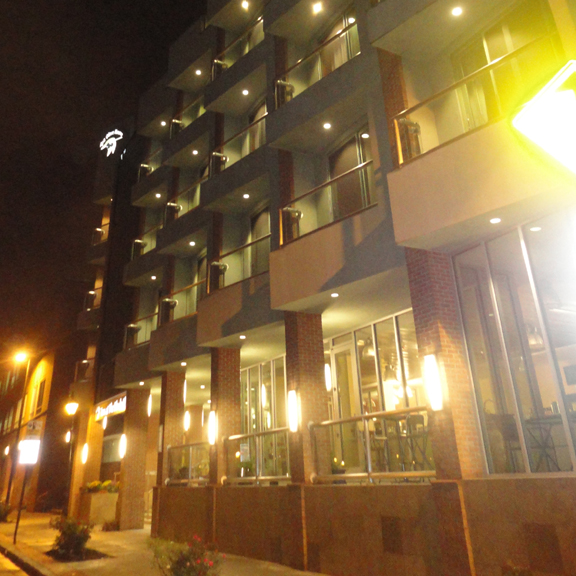 Cheryl Hahn, President of CozyPure® agrees, "The Inn at the Black Olive is incredible. The people and accommodations are amazing and their commitment to sustainability is extraordinary. Just like us, they utilize clean energy using their own systems and they can also say their bedding was produced using clean energy. It's a perfect match."
Look for their retail organic mattress and organic bedding store to open sometime in May. In the meantime, consumers are welcome to visit one of the guest rooms when looking for CozyPure® products.