With 25 years under our belt, we're here to help you make the changes you need in your home to experience pure comfort using the best natural and organic materials available anywhere. We want to share with you our knowledge and expertise in organic comfort.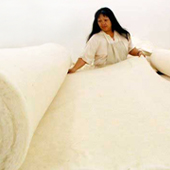 We offer custom crafted pure organic comfort products  - designed with aesthetics, comfort and durability in mind. Every item is tried, tested and true. Are you looking for an organic mattress and organic bedding? We can help you transform your bedroom into a healing space.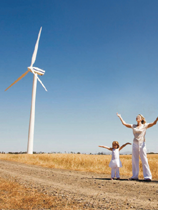 ENVIRONMENT
We started out as a grass roots eco-friendly retailer providing products and services made from sustainable and renewable resources. Today, we're still true to that environmental mission for our products and our company operations. We generate our very own power on-site using solar panels, wind turbines and geo-thermal hvac to operate our showroom, offices and sewing machines.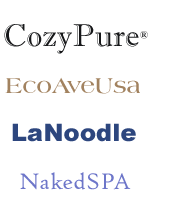 We manufacture organic comfort products for CozyPure® organic mattresses and bedding, EcoAveUsa casual wear apparel and green home products, the LaNoodle pillows and mattress topper collection and NakedSpa personal care organic soaps and linen sprays. All of our products are made in the USA from eco-smart and organic ingredients.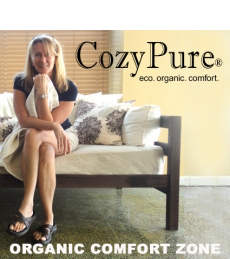 The CozyPure® organic mattress and organic bedding collection allows you to achieve deep and restful sleep. Every component is hand-selected, right down to the organic cotton threads used for tufting. We've chosen the highest quality materials for your organic mattresses, organic mattress toppers, organic pillows, wool comforters and natural latex mattresses. Created and designed by Cheryl Hahn, a pioneer and expert in the environmental green-living industry with over 20 years devoted to green lifestyles. Cheryl has a passionate dedication towards developing and manufacturing authentic organic bedding products that are made in the USA with superior quality and durability, eco-smart certifications, tasteful aesthetics and outrageous organic comfort. Classic and pure in every step of process, the CozyPure® organic mattress, organic pillow and organic linens collection is designed to offer safer sleep systems that provide better health and air quality while still maintaining a low-impact environmental footprint. Experience outrageous pure organic comfort with CozyPure®.
Visit CozyPure®