We pioneered the industry of "Organic Comfort" when we decided over a decade ago to manufacture exclusively pure organic comfort products.
Not just mattresses. Not just bedding. Not just clothing. No… we decided to specialize in designing products in all of these areas since they complimented each other so well.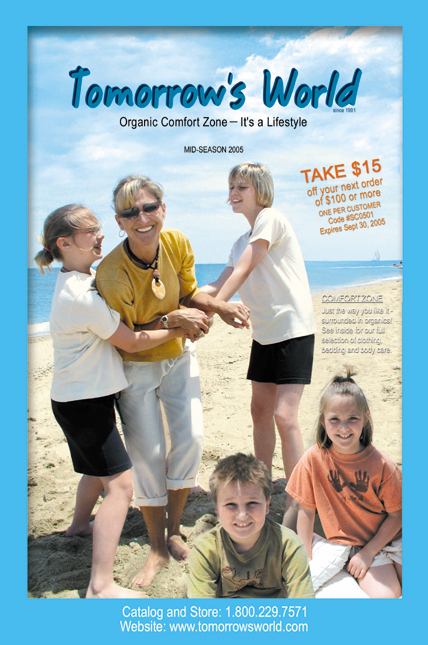 Not knowing how to market this to consumers we coined the term Organic Comfort to describe the whole package of pure organic comfort products we offered.
Leading the way is CozyPure® – our brand for organic bedding and natural latex mattresses – both of which offer pure organic comfort for healthy sleep. Next is EcoAveUSA, our brand of organic and eco-smart loungewear offering casual basics that also deliver simple and basic pure organic comfort.
Under the umbrella "Organic Comfort Zone" – we are the original manufactures of healthy, eco-friendly, pure organic comfort products for your home and body. If you want to learn more, or have any questions or concerns, please give us a call at 800.229.7571. It is always our pleasure to serve you!