Purely sensational headline? Not to me! It's the truth. If you've ever woken up with a stiff neck, you know how that stiffness and discomfort can affect your whole body, all day. Imagine waking up each and every day like that, for years! It had gotten so bad that one morning I woke with my head actually laying on my shoulder, the muscles in such a tight spasm that I could not lift my head up.
Prior to that episode, in the early 1990's, I tried many remedies, not the least of which was a series of expensive (and toxic) thermal foam pillows, at well over $100 each, with no improvement. I finally went to a neurologist and began receiving botulinum toxin (Botox) shots into the muscles of my neck. I took these shots for years and it helped, but it was painful and expensive.
When the stiffness and discomfort returned, I was about ready to go back to the expensive, painful botox shots to avoid the crippling spasms. As it happens, I was a new employee at CozyPure® and learning how quality, deep sleep improves your whole heath, and ironically, Cheryl was beginning to prototype a new contour pillow and looking for feedback. When she heard about my neck issues, she asked if I would do the testing.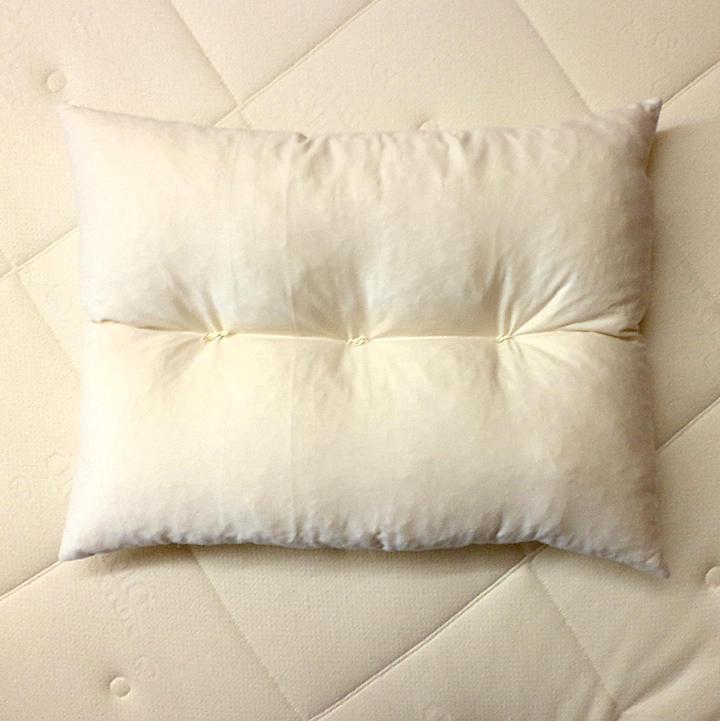 The first night I was immediately impressed by the comfort and support under my neck. It's important to know that I am primarily a side sleeper, and as I slept on it, I realized that other qualities of the pillow were also helping my comfort. The contour in the center not only provided a gentle curve that was supportive, but was also easily compressible and adjustable for my neck. Also the hollow of the contour allowed my ear to rest without causing any numbness from the pressure of my head against the pillow surface. In addition, my head was supported perfectly, so my neck didn't curve downward.
This pillow was a revelation for me! With my neck aligned in it's natural, neutral position, the stiffness and discomfort were drastically reduced. Now I wake up each day with my neck freely able to turn from side to side. My friends and family have commented that my head is sitting straighter on my shoulders, and I've noticed it myself in pictures.
My neck problem is a neurological one for which there is no permanent remedy. I had been resigned to the fact that I would periodically have to undergo the botox treatments for the rest of my life. Instead now, I sleep comfortably all night, and am able to function normally, with my head straight and movable… rehabilitated without botox shots!
It's been over three years of comfort and blissful sleep because the CozyPure® Contour Pillow changed my life, and I am so grateful!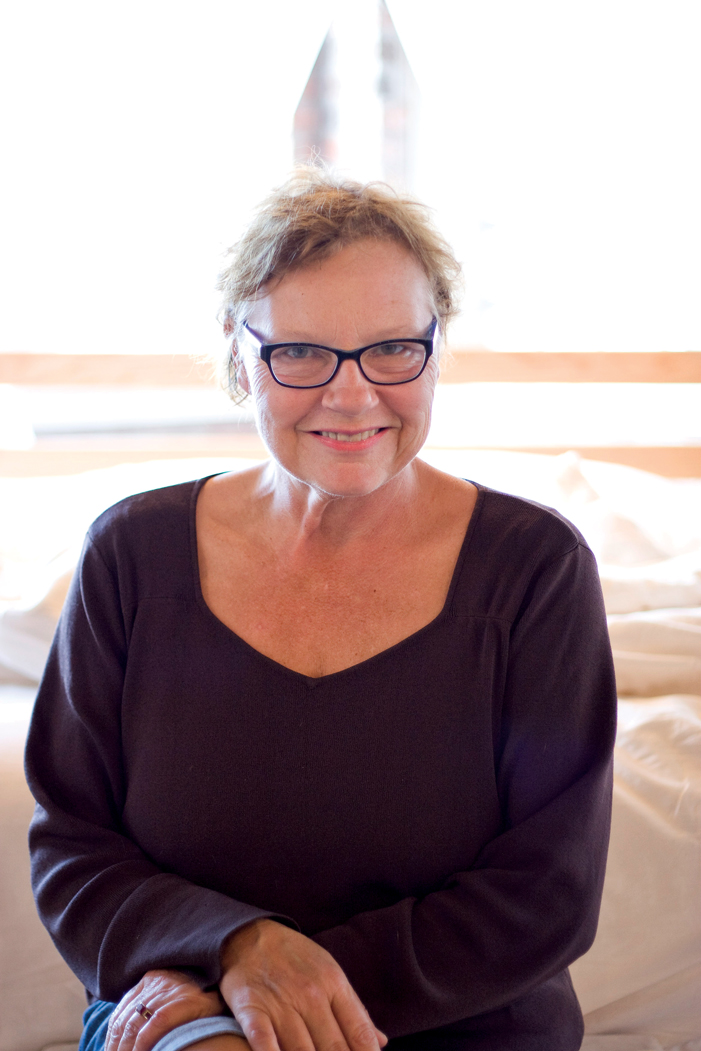 — by Patti Erickson