Many times customers call to compare our pillows to what they think are similar products which they've purchased in the past from other companies. According to our customers the products aren't as comfortable as they hoped and they worry that our pillow will be the same. Organic Comfort Zone believes in being honest with our customers because we believe our CozyPure products speak for themselves when they are compared with other brands.
In efforts to put our customers at ease, we have decided to perform a test with a few brands that were brought to our attention. Look for yourself:
Oodles Pillow
This brand claims to have real latex noodles similar to our LaNoodle pillow.
In this photo you will see that half the pillow is filled with balls of synthetic polyester
batting and the "Oodles" are actually half latex and half foam (it's very lumpy).
The outside quilted shell fabric is cotton on the top but with polyester backing.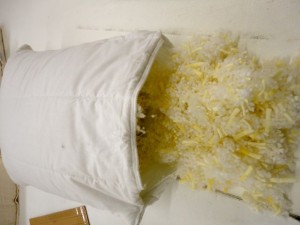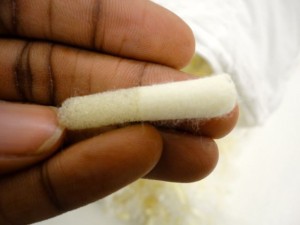 Our CozyPure LaNoodles are the real deal. All latex, all the time. See below…
CozyPure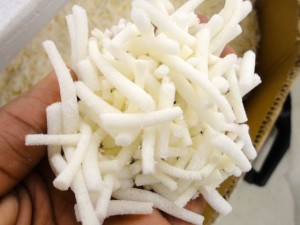 the "MyPillow" brand pillow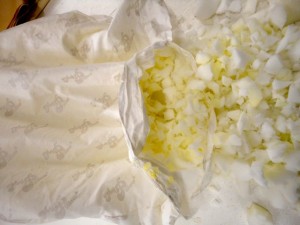 This company labels The MyPillow as Americas "favorite" pillow. They say that the pillow is filled with their "patented,
medical grade polyfoam with antimicrobial and nonallergic properties". In other words… ordinary shredded foam.
the " Luxury Support Micro-Cushion" Latex Pillows
We opened this pillow and as you can see the pillow is filled with latex. However, the latex is blocked and stiff.
The latex used in this pillow are scraps and is shredded which is fairly common with some pillows but the shredding process here is more cut-up because there are large chunks of latex (instead of finely shredded) and the chunks are of various sizes and different firmness making the pillow feel pretty lumpy and uncomfortable.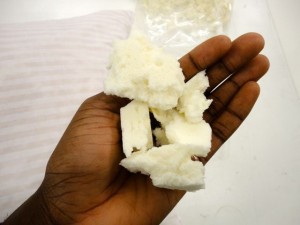 CozyPure
Both our CozyPure LaNoodle Pillow and Pure Performance pillow are made with 100% natural latex (no synthetic batting or foams blended). This creamy latex provides SOFT and RESILIENT support for your head and neck. And of course, it's covered in 100% GOTS-certified organic cotton so your pillow breathes and you won't get a hot head.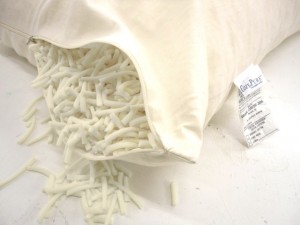 We opened these three pillows because they were the ones most people would call and compare our LaNoodle pillow to, and they were worried they wouldn't like it, since they didn't like these three pillows. We hope you can see that they are VERY different pillows, and we hope this helps you decide for yourself.
We believe in giving you a product that will last you for YEARS. We want you to be happy with your purchase and to rest assured that you are getting a quality product. If you're worried about what's in your pillow, you can perform this same test at home. Open your pillow and have a peek inside and ask yourself this question: Is this really what I paid for?
_____________________________________________________________________________________________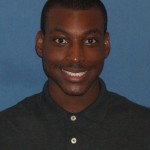 Jamar Diggs is a PR Communications and Social Media team member for Norfolk, VA based business Organic Comfort Zone, manufacturers of CozyPure organic bedding and mattress. For more information visit organiccomfortzone.com or cozypure.com or call 757.480.8500.