Ralph Nader is a consumer advocate, author and lawyer, with more than 40 years at the forefront of progressive movements. He was the keynote speaker at DC Greenfest and stopped by our booth – and he's now a proud OWNER of our CozyPure LaNoodle Pillow.
When Ralph visited our booth, along with Denise Hamler of Green America, we were pretty busy with customers and Mr. Nader only had a few minutes before heading on-stage for his speech. Regrettably we didn't get a chance to take any pictures but we're happy he made the time to stop by and say hello. We sure hope he loves his LaNoodle pillow!
When things calmed down and there was less traffic at our booth, Cheryl was able to sneak away and finally grab some photos (below).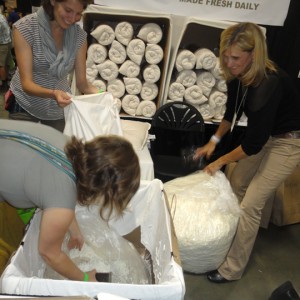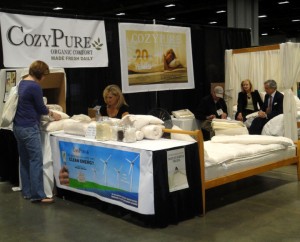 For more information about The Green Festival visit www.greenfestivals.org
For more information about Green America and Global Exchange visit www.greenamerica.org and www.globalexchange.org
_____________________________________________________________________________________________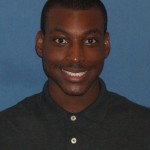 Jamar Diggs is a PR Communications and Social Media team member for Norfolk, VA based business Organic Comfort Zone, manufacturers of CozyPure organic bedding and mattress. For more information visit organiccomfortzone.com or cozypure.com or call 757.480.8500.