Throw Back Thursday!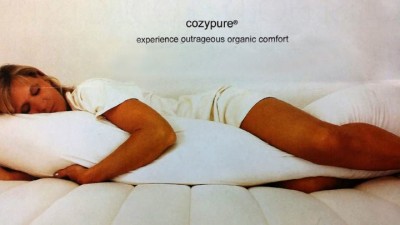 Here's a quick synopsis to go with our #tbt picture post…
This was from way back, ten years ago, when many "organic and natural" mattresses were focused mainly on the fact that the materials were organic and natural. But not us! Here at OCZ we wanted to change the organic mattress experience to provide customers with COMFORT. So in 2004 we began referring to CozyPure organic comfort. Then in 2006, we revamped our whole line to include 100% stretch knit matelasse fabric with a beautiful vine pattern. And now, after 23 years in business, we're still developing our own fabrics and patterns for beautiful aesthetics and comfort.
Experience pure organic comfort from the place that started it all 🙂