NO FORMALDEHYDE, PBDEs, OR TOXIC CHEMICALS
We use three ingredients in our mattresses:
Organic Cotton
Pure Wool
Natural Latex Rubber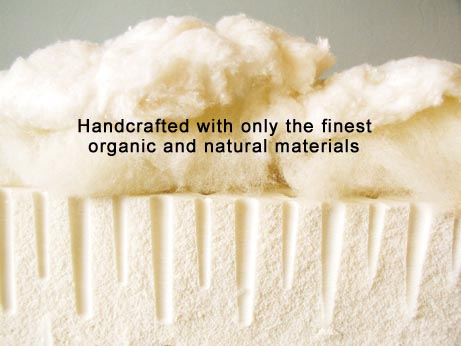 Really that's all we use.
No hidden FR barriers. No hidden polyester blends. No synthetic latex. No foams. No glues. No toxic chemicals.
---
WHAT'S IN THAT CONVENTIONAL FOAM MATTRESS?
Polyurethane Foam and Memory Foam is made from petroleum-based chemicals, as well as flame retardants and viscosity inducing agents. A polyol is a substance created through a chemical reaction using methyloxirane (also called propylene oxide).
This is just a short list of toxins found in an analyzed type of memory foam: Formaldehyde, Styrene, TDI (Toluene Di-Isocyanate), Polyol (Poly Ether Gycol), Silicone Surfactant, Tertiary Amine, Stannous Octoate, Flame Retardant, Pigments/Dyes.
Toluene Di-Isocyanate (TDI) is the most common isocyanate employed in polyurethane manufacturing, and is considered the workhorse of flexible foam production.
Methyloxirane and TDI have been formally identified as carcinogens by the State of California, and are on the List of Toxic Substances under the Canadian Environmental Protection Act.
The "trickery" is in the mattress law label which only discloses the final material, not what chemicals were used to make that final material.
Besides food, our bedding is the most intimate product we use on a daily basis. The FDA does NOT regulate the chemicals that go into making mattresses or bedding – and it's not on the label.

Choose organic components and sleep healthy!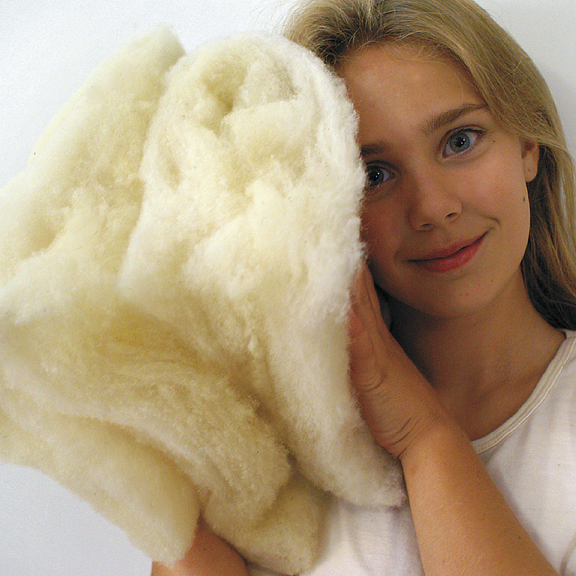 ---
CozyPure uses only natural and organic materials in the manufacture of bedding and mattresses. For more information visit their website at www.cozypure.com