We like to be mindful of our environment every day around here. But some things just can't be avoided. As green as we are in our company practices we're still occasionally confronted with some challenges that are very "un-green" while running the business. The difference, however, is how we choose to deal with those things. First a little background.
If you're not familiar with our company, we started out back in 1990 as one of America's first green-living stores originally under the name Tomorrow's World. We offered everything from compact fluorescent light bulbs to shower heads and even low-flow toilets!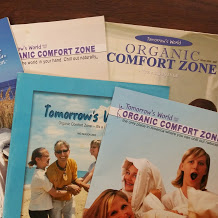 Our mail order catalogs featured clothing and bedding made from organic, sustainable fibers such as hemp and organic cotton… in fact we were one of the first retailers in the country to ship mattresses and bedding direct to the consumer.
In 2011, we invested in a solar system that generates 89,400 kWh of electricity yearly.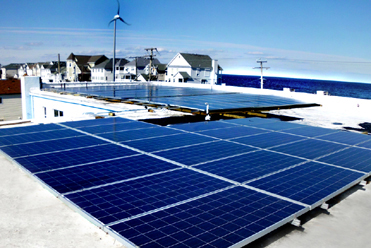 The lighting in our recently renovated space features 4w LED bulbs throughout the offices and showroom. The entire area of 5,000 SF uses a total equivalent of having eight lamps with 75watt light bulbs. WOOP!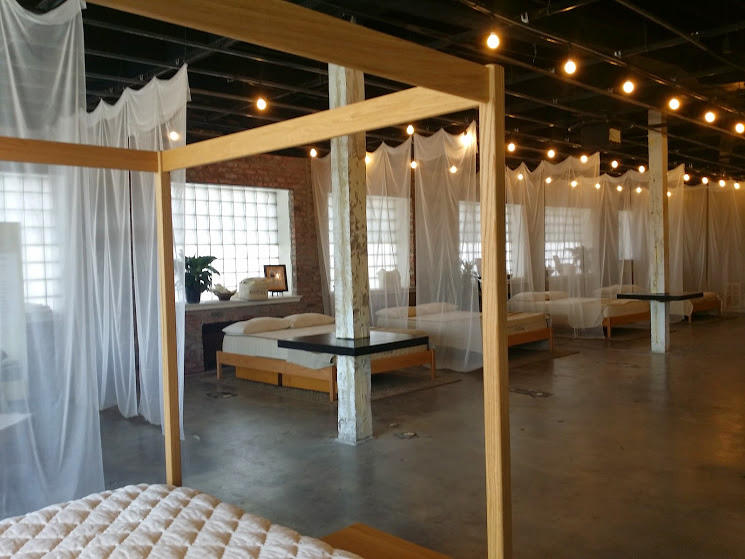 We upgraded all the workshop bulbs from T12 to T2. Not only are they energy efficient, they also provide a beautiful bright light that looks very similar to the natural daylight we get from the skylights in our historic early 1900 building.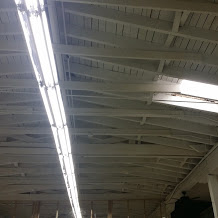 In our parking lot the recycling dumpster is 3x bigger than the trash dumpster. We encourage a no-waste policy and reuse or recycle mostly everything. Paper copies are converted for note-taking (no post-its here). We collect our raw material scraps and offer to crafters at an affordable price.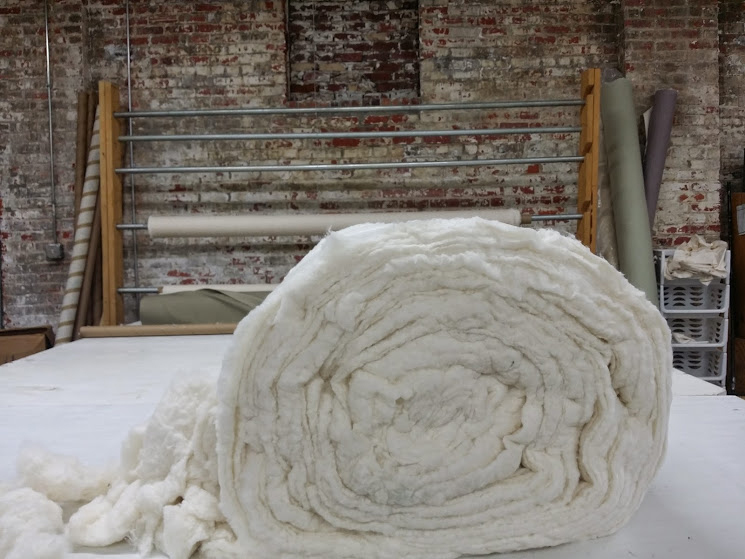 We've always had plants to not only provide aesthetics in our surroundings, but to also naturally filter the air around us. Our first plant, Aggie, has been with us now for over 20 years. OK so maybe she's really a tree (over 7 feet with yearly clippings)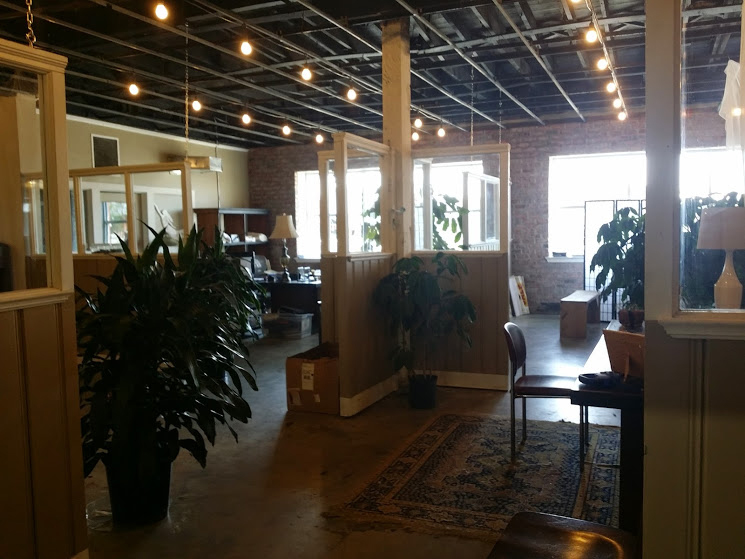 Of course, ALL of our products are made from sustainable, renewable materials such as organic rubber, organic cotton, wool, buckwheat and kapok and made in the USA. We DO NOT make CozyPure bedding from non-renewable petroleum foams or synthetics – the most common materials in conventional bedding (yup – you probably have that yucky stuff in your pillows, blankets and mattress – sorry).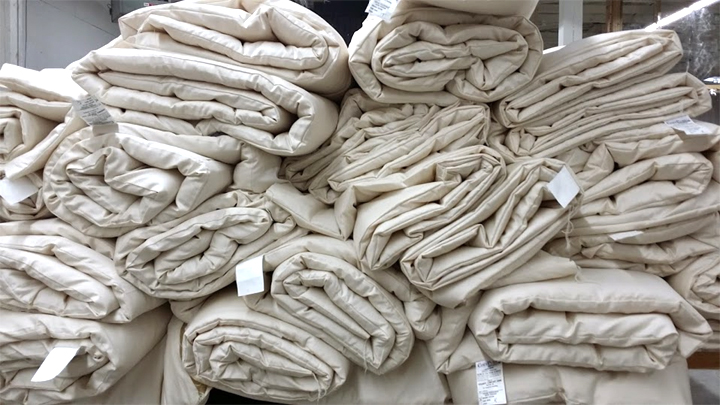 Our warehouse shelving and workshop tables are custom-made and handcrafted from FSC-certified wood.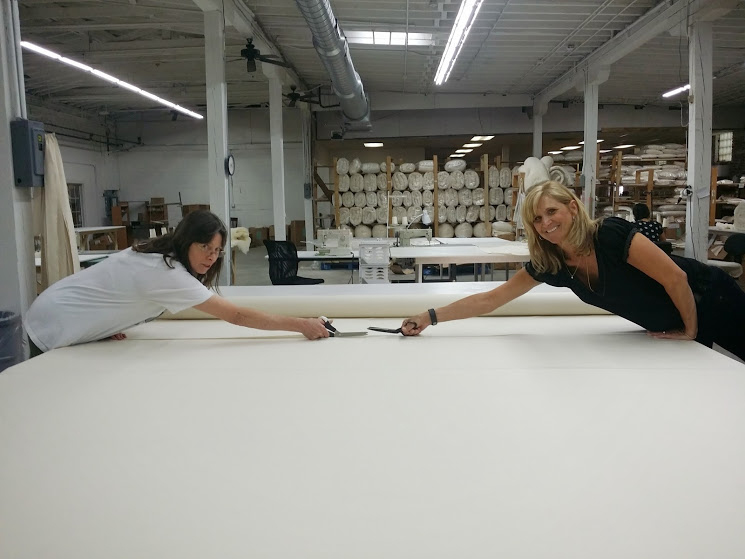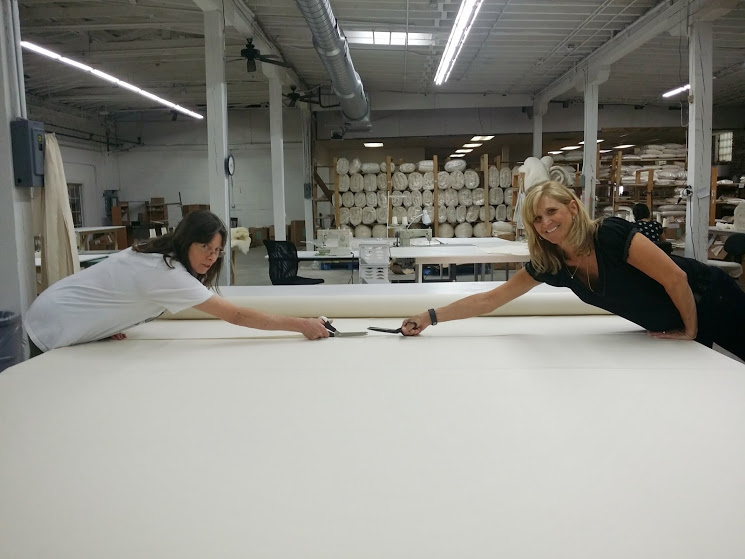 Our kitchenette was upgraded with an on-demand hot water heater. Our fridge is Euro-designed highly energy efficient. We have two antique buffets getting restored with quartz-recycled glass counter-top from Absolute Kitchen & Bath (a local kitchen contractor).  We had our floors restored to their natural finish by Hapax Concrete (another local yocal). You'll also find temperature-control curtains we installed throughout our warehouse which retain heat and/or coolness, in addition to ceiling and exhaust fans. Heck, even our bathrooms have organic castile soap for washing our hands.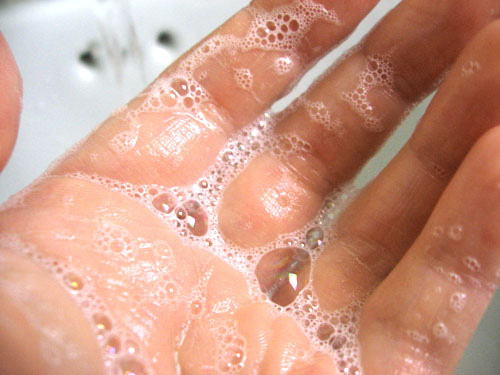 We don't just say we're green, we are green. After all actions speak much louder than words.
One of the biggest challenges we faced was waste from plastic. Many of our raw materials arrive wrapped in large plastic bags, for protection during shipping. We couldn't recycle this type of plastic in our container, and we couldn't find any practical way to reuse such a massive quantity of bags. Thankfully, Mr. John came to our rescue two years ago.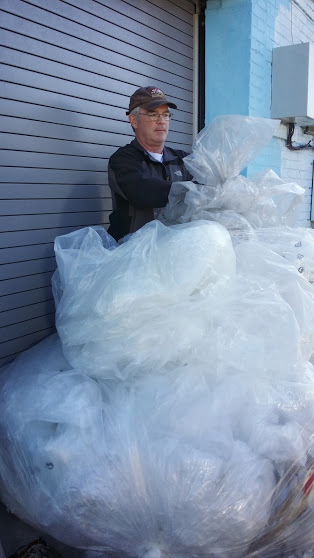 John volunteers his time to collect plastic bags for a local school. The bags are then recycled into plastic lumber for an assortment of furniture and decking. The school that collects the most tonnage wins and ever since we've been doing this "our" school (the smallest one in Norfolk) wins the contest and we suspect our contribution of plastic helps greatly, as well as Mr. John's efforts 🙂
This Earth Day think about ways you can change your daily habits. Try small changes like taking your own bags to the market or using a refillable water bottle. You'll be surprised how quickly it becomes a part of your daily lifestyle, not just something you do on Earth Day, after all…
GOOD PLANETS ARE HARD TO FIND
Happy Earth Day!
Are you ready to dispose of your chemical-laden, plastic-based bedding?
CozyPure offers a nice selection of everything from mattresses and toppers to comforters and linens all made from renewable, sustainable, natural and organic materials. And the annual Earth Day sale is going on through April 30th.
BE GREEN. SLEEP GREEN. SAVE GREEN.