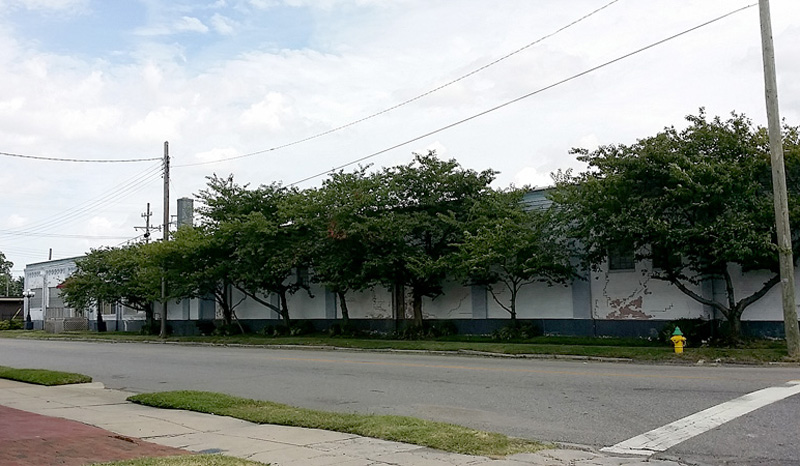 Photo from September 1, 2014
This time last year, Maggie May's beautiful face was buried behind trees and chipping gray paint. The morning sun could barely get to her to show her age. Luckily, Cheryl and the dedicated crew could still see some potential in the old gal. But she needed a facelift to stand out among the Granby Street businesses again.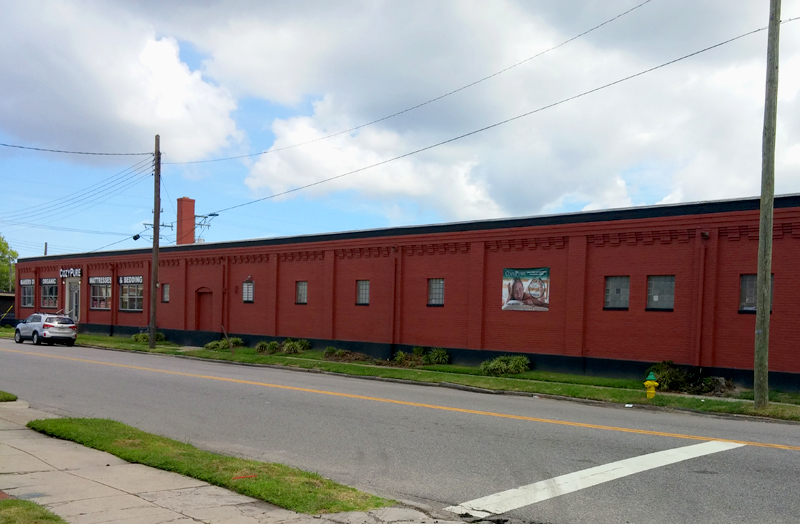 Photo from September 1, 2015
Today, Maggie May has undergone multiple exterior renovations and has a striking new coat of paint and less foliage hiding her beautiful facade from the public. She is now eye-catching and inviting to everyone who passes by. Plus, she is expecting further beautification with a sprawling handpainted mural. So keep your eyes on Maggie May and stop in to CozyPure on the corner of Granby and 24th in Norfolk, VA and have Test Rest in Maggie's dreamy showroom.