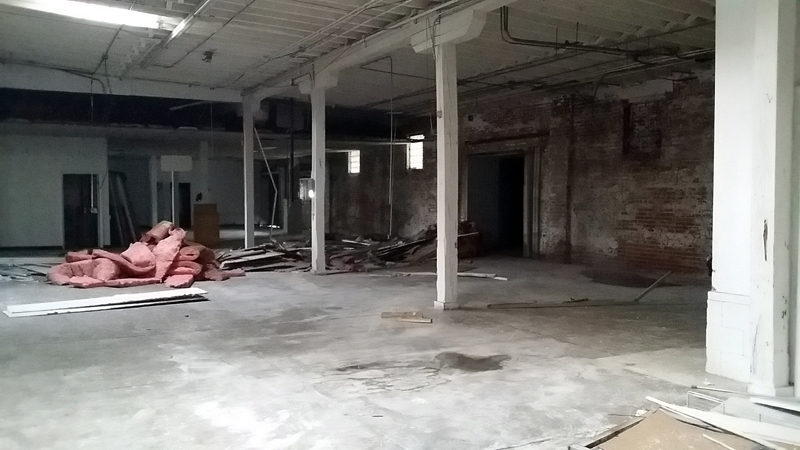 Photo from September 15, 2014
When Maggie May looked like this a year ago, it was hard to see a bustling workshop filled with hardworking artisans and beautifully finished handcrafted organic bedding. It was a "kitchen" in desperate need of an overhaul to make it a special place for organic comfort to be made daily.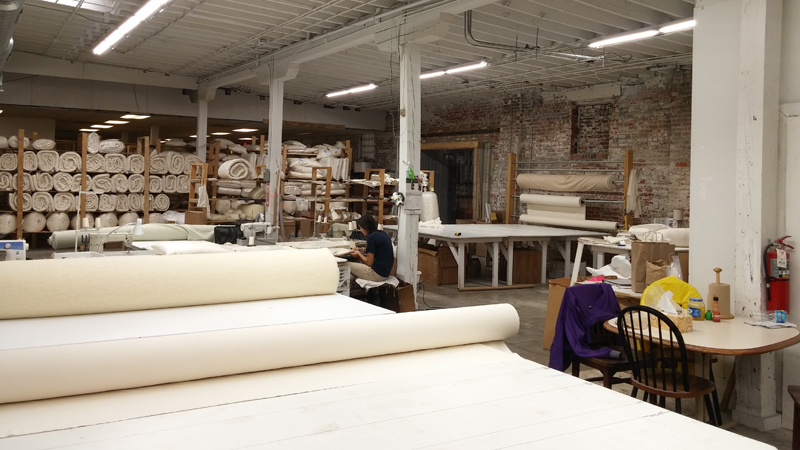 Photo from September 15, 2015
Today, Maggie May's "kitchen" is top-notch and filled with talented artisans and an inventory of high-quality organic bedding. What a difference a year makes. You're welcome to visit 2308 Granby Street in Norfolk anytime to get a look at the magic happening in the CozyPure workshop.