Winter is right around the corner and we all know what that has in store for us: Family, friends, and food. The Christmas season is quickly approaching and that always entails gorging upon food on food on food, as does Thanksgiving. The cold months just seem to conjure up the thought of eating in our minds and who are we to fight it? After all it is in our nature to fatten up for the cold months so that we do not freeze to death. Still, bikini season is ALWAYS just around the corner, no matter what time of year it is, and we all know how stressful it can be to wait till the last minute to shed those extra pounds so I've done my research and have compiled a list of winter foods that will help to keep you in tip-top shape throughout the long winter months.
1. Mushrooms can be hearty and flavorful, with few enough calories that you can enjoy the savory taste of them without having to decide which workout you should be preparing for later in order to burn them off. Easy ways to utilize can be by putting them in soups and stews.
2. Cranberries are loaded with antioxidants that can help combat infection. We already seem to make use of them in our feasts (cranberry sauce), but they also make great smoothies and can also be used in casseroles and stuffings.
3. Wild rice is filled with vitamins B and E and it can be an easy substitute for bread in your stuffing, or other heavy dishes. Take your pallet to the next level, live on the wild side.
4. Red Beans are chock-full of antioxidants and are also great with stews and soups because they are so hearty. Enjoy them with your mushrooms, or with your rice. Or with both!
5. Chestnuts roasting on an open fire. These nuts are rich with vitamins B and C and are low in fat with a high percentage of protein, they make good mid-day and midnight snacks.
Now that you have a good idea of the best winter foods to eat to curb your appetite and fill your body with the vitamins and nutrition that it needs you might think twice before binging on eggnog and leftover pumpkin pie. It's in everybody's best interest to stay healthy all year round. You body will thank you for feeding it the food that it needs, and so will your brain. You can rest assured that you are getting proper protein and vitamins and when bikini season does finally come around, you'll be glowing and ready to bask in the sun.
---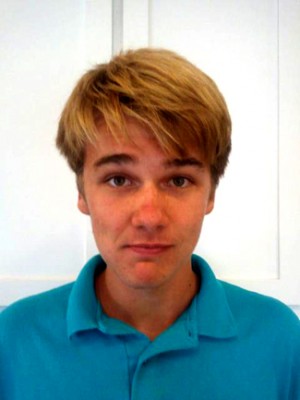 Eric is currently a student and part-time team member for Norfolk, VA based business Organic Comfort Zone, manufacturers of CozyPure organic bedding and mattress. For more information visit organiccomfortzone.com or cozypure.com or call 757.480.8500.