A huge problem that people have with buying wool is that it is an animal product, and with the way that animals are treated in modern civilization people are skeptical on the matter. However, sheep are not killed when wool is attained, and while some people do bring harm to their sheep we make sure that where our products come from there is a safe environment for the animals. The wool is merely sheared off, so it is as if the animals are getting a haircut. No harm comes to these sheep, they enjoy their days long after the product has been taken, can you say the same about that burger that you ate last night?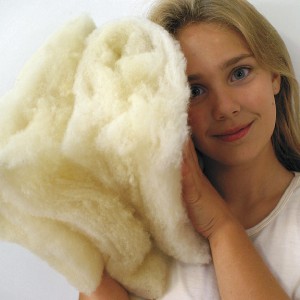 Another concern with wool is the odor. So many people understand wool to retain a musty smell after being worn multiple times but this is true with all fibers, synthetic included! It is a fact that an article of clothing will get dirty and smelly if not washed for a prolonged period. All my wool sweaters and socks smell perfectly fine after being thrown into the washer, just as my spandex do. See, it can go either way in whatever you are wearing, no matter what your body will leave behind odors on your clothing and its up to you to make sure that it does not stay in such a smelly condition. Its either that or remove your sweat glands.
Wool is WARMER! Wool is capable of maintaining body heat, and while it dries slower than synthetic fibers it is still able to keep one's body heat elevated without them burning up. Wool is a temperature regulator, meaning that in the cooler months it tends to retain body heat, while during the hot seasons it breathes with your body It is water resistant to a certain degree (lets not get too crazy here though, you can't jump into a pool and stay dry) however, with smaller spills and messes there is a tendency for the liquid to drip down and simply spill off the fibers. Wool can also absorb up to 30% of its weight in water before beginning to feel wet.
Being the flame resistant fiber that it is wool will not melt into a persons skin when on fire. It is self-extinguishing, so when caught on fire it will typically only char (lets hope that fire gets contained though because you'd hate to ruin that polyester sweater of yours). Not only is it flame resistant but its super durable. Unlike other fibers that break and wear down over time, wool takes much longer to wear down.
Finally, wool is comfortable too! Every night I tuck myself away under my warm, cozy organic wool comforter and thank the stars that its available to me. In the morning I wake up just a little happier because of how cozy I am wrapped up underneath my blanket and my mood is destroyed when the realization that I actually have to see the world outside sinks in. Just another reason to sleep, I guess.
---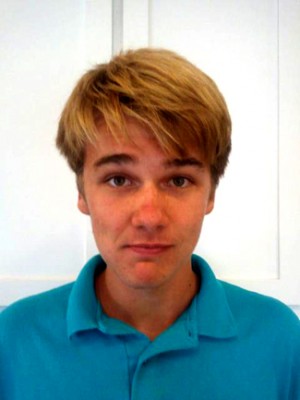 Eric is currently a student and part-time team member for Norfolk, VA based business Organic Comfort Zone, manufacturers of CozyPure organic bedding and mattress. For more information visit organiccomfortzone.com or cozypure.com or call 757.480.8500.