Yesterday I wrote an article about wool, hoping to persuade those against it to join; however, I understand the integrity our customers hold and that some of them can not sacrifice their beliefs for a product, no matter how cozy it may be. This one goes out to all the vegans out there.
I understand that wool is an animal product and I am a firm advocate of animal rights, and while I still enjoy my wool comforter and indulge in feasting on a Thanksgiving turkey or a juicy burger whenever the time comes, for the most part I steer clear of products in which I know that animals are treated harshly. The food chain is real, and I wont sacrifice my appetite as long as the chicken that I am eating grew up happy and healthy. I also hold true to using wool products such as socks and bedding. Still, there are substitutes for wool all over, it just depends on where you are looking for them.
Good thing you are looking at CozyPure, though, because our natural Kapok has much of the same therapeutic effect as wool does, and its just as comfortable. Kapok is a soft, all natural product that comes from none other than the Kapok trees in South America. Kapok is a non-toxic, hypoallergenic fiber that has been used for centuries for things such as pillows and in other bedding products because of its durability and also because it is safe to grow, without comprising the environment around it. It has been used for a variety of things from stuffing life-preservers to cushions and saddles and woven into blankets, its wood has been used for carvings and coffins and canoes.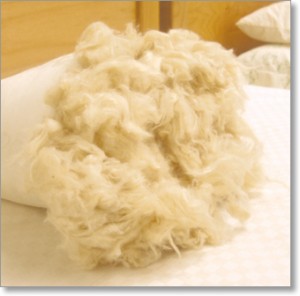 The Mayans believed the Kapok tree to symbolize the heavens and all of the glory than shines in the night time sky. This is where their Gods reigned, in comfort and peace, stowing away in the trees. Who could blame them? I would be propped up in one at this very moment if there were any nearby, what with all the comfort and beneficial properties that the tree holds. It is used as a medicine plant in the Mayan culture and in most wedding ceremonies, as well as other gatherings, it is made use of.
My affection for the tree is so high that I wrote a small poem dedicated to it. Enjoy:
The majestic Kapok tree, how we worship thee
you are oh so divine, your qualities benefit mine
and I am happy to use you: in my pillows,
in my blankets, and even between my toes!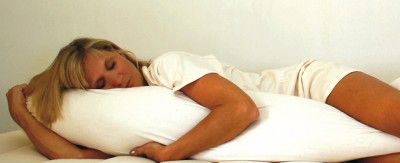 Ok, so maybe I'm no poet, but at least I know it! (Bad joke?) Still, there is no denying the natural benefits of Kapok products and it is the perfect substitute for those who are allergic to cotton and wool, or are against the manufacturing of wool, or other animal products. Don't waste your time, try it for yourself today. It can't hurt, it can only help.
---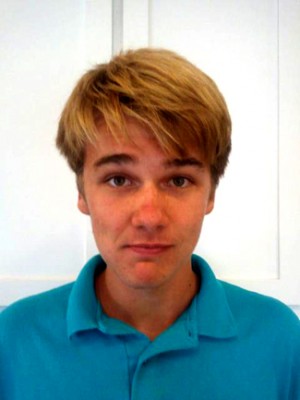 Eric is currently a student and part-time team member for Norfolk, VA based business Organic Comfort Zone, manufacturers of CozyPure organic bedding and mattress. For more information visit organiccomfortzone.com or cozypure.com or call 757.480.8500.